Did you know that 1.8 billion people use Facebook groups? They are an incredible opportunity to promote your brand in a friendly way and acquire leads ready to buy or test your product.
People spend the most time on Facebook groups
Users spend more time engaging on Facebook groups than on any other part of the social media platform
According to DataReportal, Facebook is the world's 'most active' social media platform. Considering Facebook, and, specifically, groups due to their higher percentage of user engagement, your social media strategy is KEY to successful campaigns.
Here are 3 examples of what you can try to take advantage of the engagement in Facebook groups with AI social media tools:
Get people excited, gain traction as a brand, and, as a result, start driving sales.
Involve your audience and get them to know you, and eventually, your brand.
Monitor Facebook groups with AI for social intelligence
Monitor brand mentions and buyer intents with AI across all your groups to target users ready to buy or to learn about your brand's reputation and keep track of your competitors.
You can easily do this with AI social media tools like Devi AI, which monitors all the posts in your groups for keywords and buyers and lets you reach out to them using Chat-GPT-powered messaging.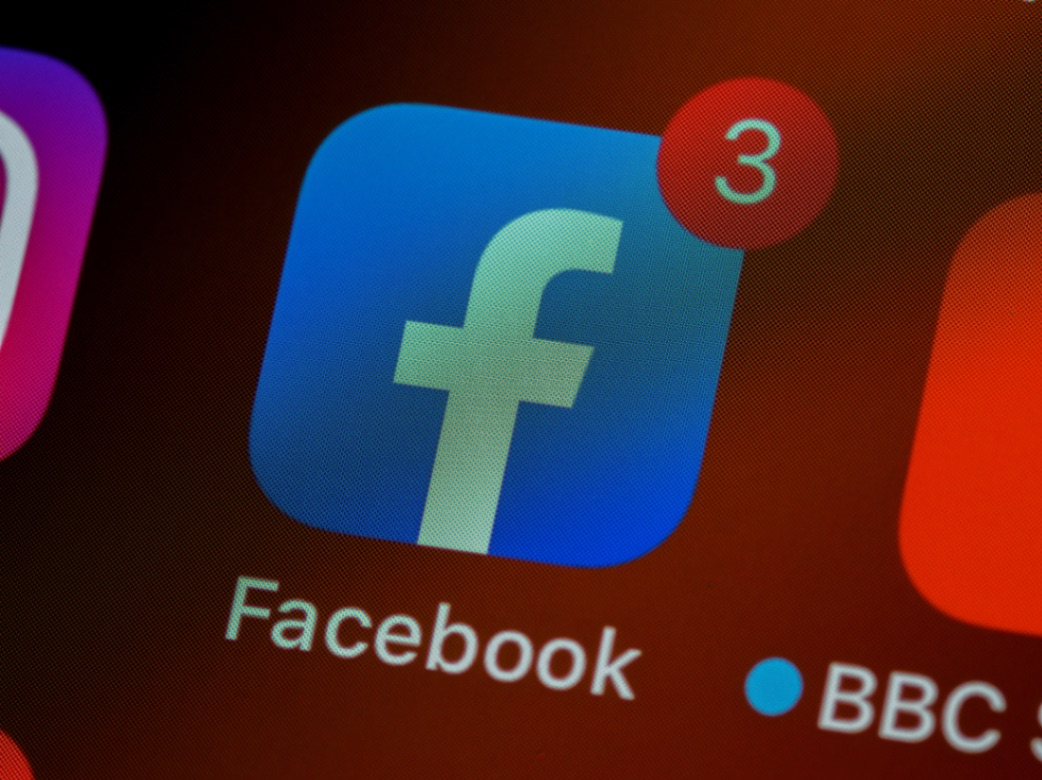 Facebook groups market to Gen-Z innovatively
Facebook group marketing is an innovative way to market to younger Millennials and Gen-Z
Monitoring Facebook groups comes in specifically useful for reaching out to young Millennials and Gen-Z. As young consumers see right through corporate trend bandwagoning, they do not enjoy straightforward promotional content. Facebook groups can aid in generating brand awareness through informative posts without aggressive promotion. Considering that 54.2% of Facebook's user base ranges from 18 to 34 years old, you can reach out to the younger generations taking care of your brand reputation and sentiment.
Why not build a close relationship through Facebook groups by sharing fun content or naturally sharing your products with real people? By broadcasting your personality as a product or service, they will get to trust your brand more than through expensive ads.
Showcase your expertise on Facebook groups
You can showcase your expertise and gain the trust of potential customers
Reliability is one of the most important factors when it comes to closing sales. If people trust you, they will feel comfortable buying from you even if they have never met you in person.
If you are still doubting whether people use Facebook to find new products or acquire services, note that 78% of US consumers use Facebook for product discovery. Start including Facebook group monitoring and AI outreach in your marketing strategy to stop missing out on thousands of leads.
We know that building trust in your audience is important but it also takes a lot of time. We invite you to save time and resources with the new FREE AI Content Generator here. Share news and relevant visual assets to your business social media accounts.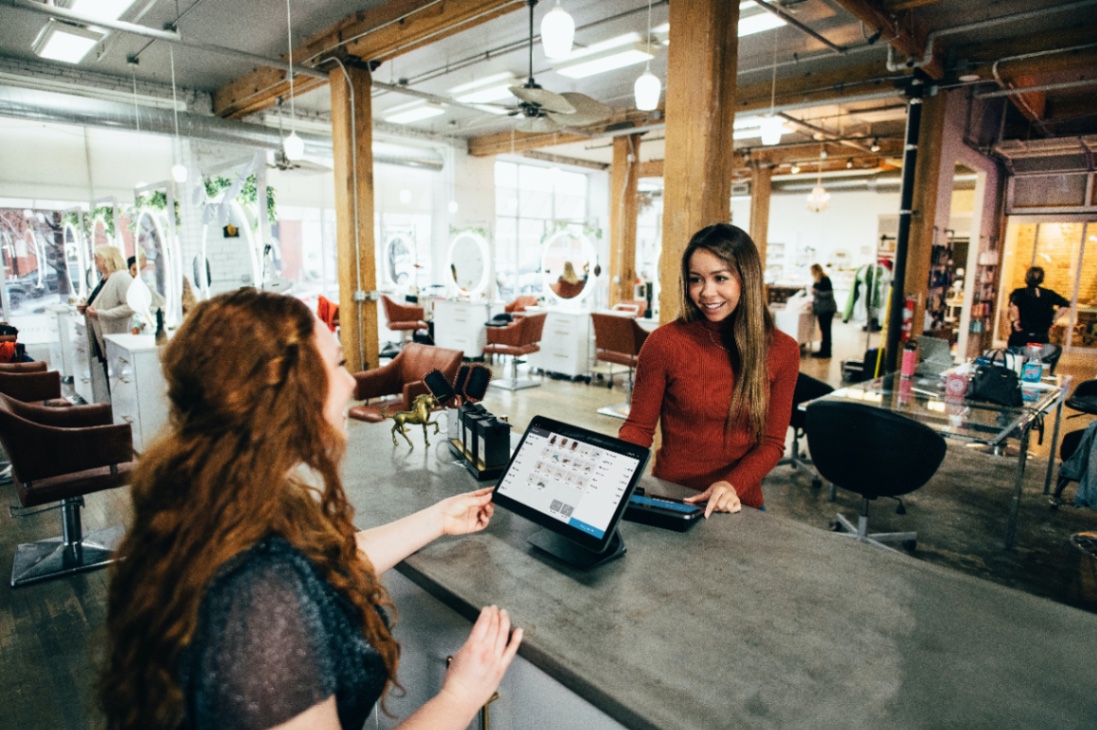 You will get to know your audience better
We are not just talking about what they like or what their hobbies are—though that is important too. We are talking about their problems: what keeps them up at night? what do they spend hours researching? And, more importantly, how can you help them solve those problems?
By automatically monitoring Facebook groups for keywords, you can easily acquire data to improve your offerings.
Create a steady stream of content for free
Facebook groups can assist you in having a coherent and relevant stream of content without needing to pay.
The average US adult spends 38 minutes per day on Facebook, and group posts are the most seen on their Newsfeed. Just take a look into yours to confirm this.
Sharing your brand's content on Facebook groups can:
Keep you interacting with people every day
Build brand awareness
Spread word-of-mouth marketing (you will be dancing when members start posting or commenting about your product themselves!)
Facebook groups are cost-effective
In contrast to ads and other paid promotions, Facebook groups will save you resources and help you expand your business.
You can save around $200-600 with Facebook group marketing if you consider that it is what companies spend on average with pay-by-click ads on this platform.
Why?
New Privacy and Brand Safety changes have been affecting all social media ad performance, so attempting to target the right people with this strategy can be a waste of resources.
Ads engagement may not always be the best: the average Facebook user clicks on 12 ads every month.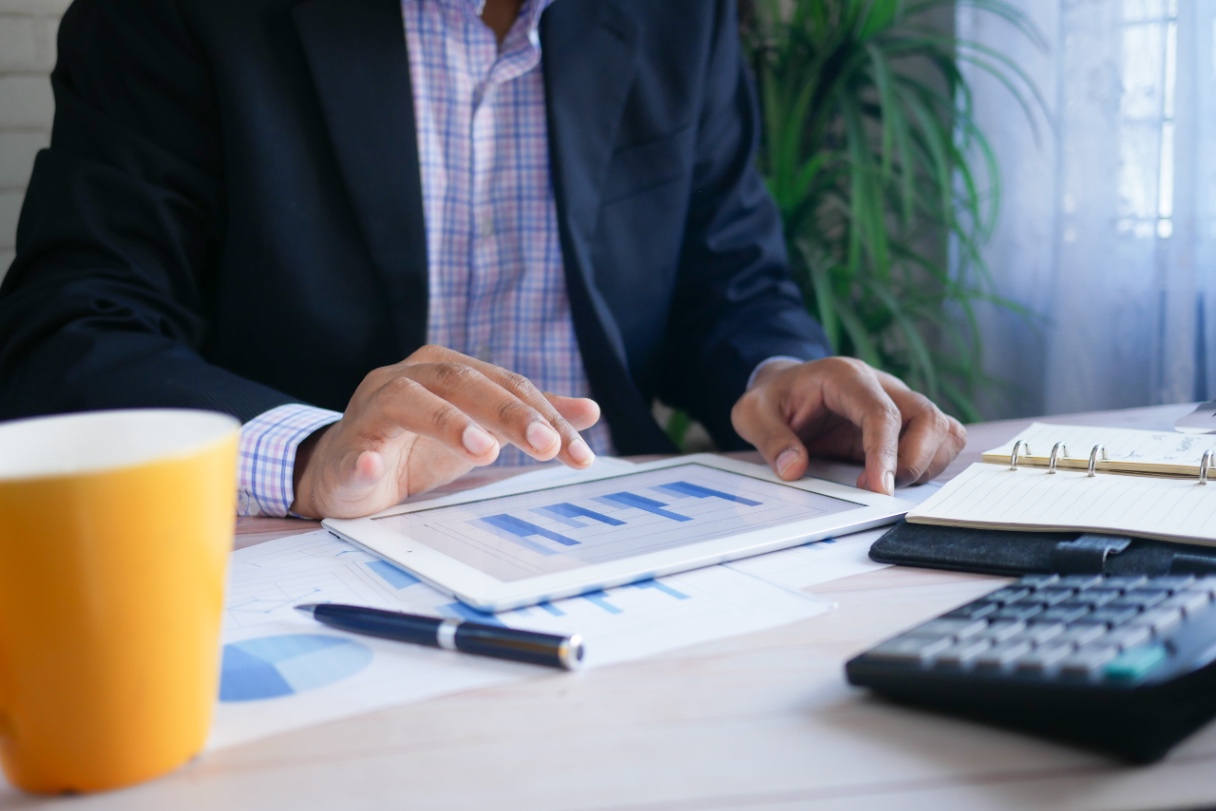 Facebook groups are niche communities
There are 620 million of these niche communities, and, for sure, there is more than one group that fits your target market. Identify which groups are active and pursue creating a reputation for your business in them to help them solve their problems with your offer.
Let us put it this way:
If you are a personal trainer and you join a Facebook group called "Moms Who Want To Get Fit," all of the people there want to get fit, so you do not have to waste time trying to convince them of that—you just need to show them how you can help them achieve their goals.
Start by joining the relevant Facebook groups as a marketing strategy to start educating your product and services to your audiences to get word-of-mouth leads. We hope this article has got you thinking about how to grow your business with AI this 2023 with
Devi AI, your
social marketing assistant
.