Here we develop what intent-based marketing is and how to implement it in Facebook groups to strengthen your lead generation and sales.
So, let us start with the basic question.
What is intent-based marketing?
Intent-based marketing, in a nutshell, is a data-driven approach to reaching your customers at the right time, with the right message. In other words, its marketers' biggest goal: is to reach customers when they are ready to buy.
It is based on insights into their goals and habits: where they go online and what they search for, what content they consume, what products they buy, and how often. Google's whole business model has been built on matching intent searches with ads.
Where are intent signals or such insights derived from?
Intent signals are derived from context and surge data such as:
Customer searches
Social media posts
Reviews
Product views
Comments
Essentially, they are online footprints left by customers.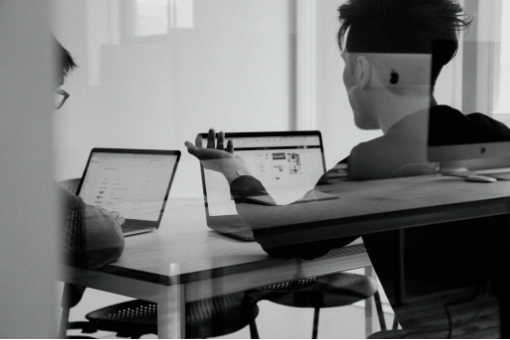 What are the features of intent-based marketing?
Intent-based marketing focuses on results, to say, it is more concerned about how many people visit your website or purchase your products than anything else. When it comes to social media, you can use AI tools for brand mentions, and customer support and leverage your results for your strategy.
The customer is at the center of everything you do in the business. You listen to the needs of your customers, consider their feedback, and provide them with top-notch products or services that meet their needs. In 2023, AI customer service is also helping entrepreneurs and businesses in general to improve their attention and lead acquisition.
The purpose of intent-based marketing is to drive performance for your business. You will be able to generate more leads and sales from your target audience when you use this approach in your marketing efforts.
How to do intent-based marketing in Facebook groups: a step-by-step guide
The perfect platform to get intent signals and also create conversations to engage potential customers are Facebook groups and communities.
Here are 5 basic steps to start an intent-based marketing strategy on Facebook groups:
1. Define your goals
Which niche community are you planning to target and sell to? What will be your tone and purpose during the conversation? What is your main intention: educational material, sales, etc.? These are only a few example questions to ask before you start preparing.
2. Join the proper groups
You need to find out where your potential customers are already focusing their attention so you can make a relevant offer. This is actually better than interrupting non-interested people with irrelevant ads.
However, to target the appropriate people, you need to choose groups wisely. If you sell beautiful dog beds, why would you join the "Sydney Fish Enthusiasts" group instead of "Dog Moms 🐾"?
3. Take a look around the communities
Each community is unique and has its own language and dynamics. To get your strategy running, you will need to spend time browsing and looking through your selected groups so that you can also start becoming part of it.
This will also help you when creating comments or posts that will engage with your potential buyers or customers.
⭐ 66% of marketers reported that social listening increased in value for their organization over the past year.
For sure, you will need to keep looking at the posts, questions, and doubts that members share so that you know where you can get a comment with your product or make a post around a currently trending topic on the group. This part of the strategy is not only the most important but also the one that might be taking a lot of time.
To optimize it and save time, you can use tools such as Devi, which permits you to add customized keywords for your brand so that you get all the curated posts ready to seal deals.
5. Deliver highly personalized content in real-time
Once you have done steps 3 and 4, and read users' behavior and intentions, you can now engage with them and deliver messages that will help convert them into paying customers. Remember not to be too salesy, in the end, you are now part of this group cause you are willing to help with your product, so give honest insights or share fun material so that everybody has a good time.
You can get inspiration on what to post on Facebook groups here with 7 AI prompts for your AI social media strategy.
6. Keep growing your business with goals in mind
TIPS TO KEEP IN MIND
You do not need to post every day.
Use Devi for AI social media monitoring.
Make sure that when they see something from you, they will pay attention.
Think about what would be most strategic and engaging—and what would give them the best experience.
The goal of intent-based marketing is to be helpful first, so that when the time comes.
Use AI for content creation and save time. Remember to curate your generated posts for extra quality assurance.
Why Facebook groups are a great place for intent-based marketing
1. You can obtain context and surge DATA EASILY such as:
how your potential customers feel about certain topics
what kind of product in your niche is being searched for
which are your main competitors
2. You can REACH OUT to your potential customers at the right time by providing the right content they need.
3. It allows you to focus more on the QUALITY OF LEADS rather than their quantity.
4. You can check out your competitors and what they are offering.
⭐ 57 percent of customers say that they would switch to a competitor if they provided a better experience, so it is important that you also track conversations around other brands in your niche.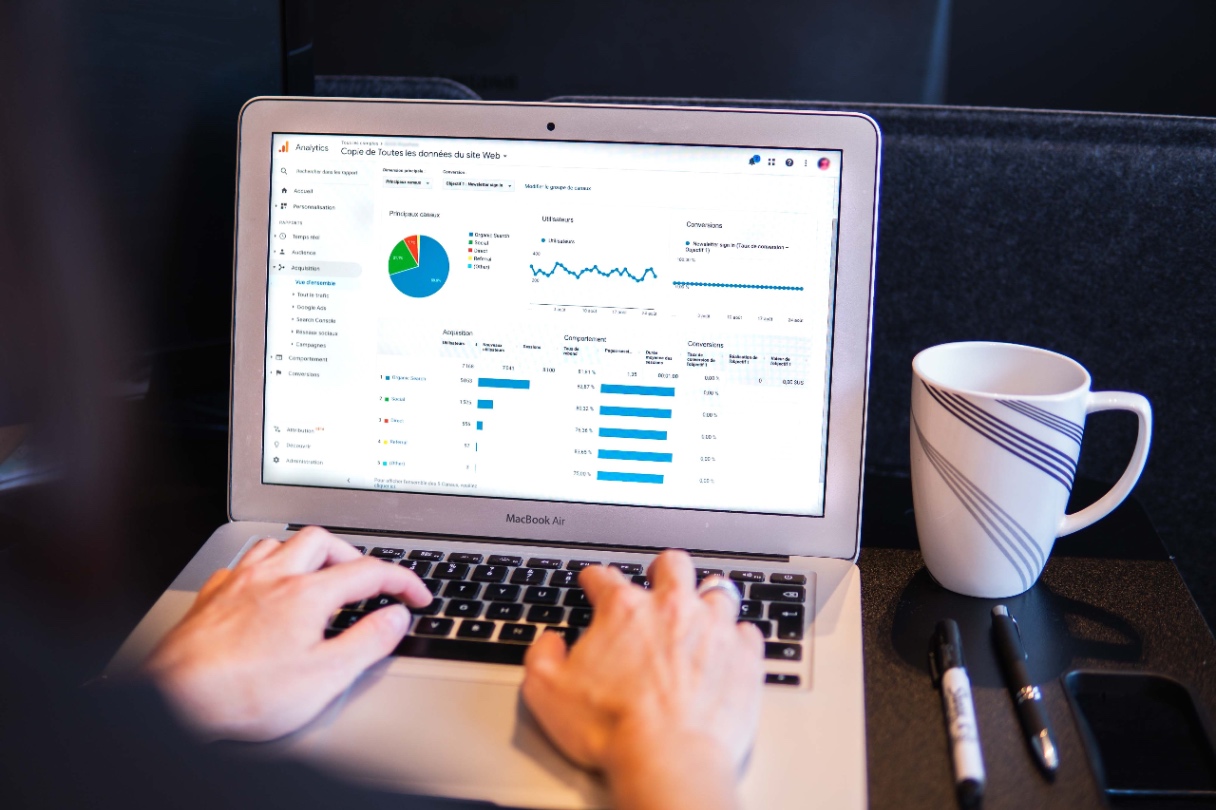 You can easily identify your most valuable leads and FOCUS ON CONVERTING them into paying customers yourself instead of spending money on ads or hiring an agency for lead generation purposes only.
Now you are ready to include Facebook groups in your next intent-based marketing strategy.
Basically, intent-based marketing on Facebook groups is using your knowledge of your audience to guide them through the process of finding, engaging, and finally converting with your brand. All in one. Devi, your AI social media manager, will help you monitor your Facebook groups 24/7 for specific keywords or brand names. There are other features including, buyer-intent detection, sentiment analysis, and so on.