Monitoring Facebook groups for keywords is one of the main social media marketing trends in 2023. There are a few frequently asked questions about this trending practice and how to make the most of it.
We answer six questions about monitoring Facebook groups for keywords and leads to generate sales in 2023:
How can I monitor a Facebook group for keywords in 2023?
To monitor Facebook groups for keywords, you can use an AI tool like Devi AI. It will automatically track keywords on your selected private and public communities to identify high-intent leads and help you increase your business revenue. Devi can send you alerts to your email at your preferred frequency, and it has a Chat-GPT integration to save you time on lead outreach.
You can also monitor Facebook groups manually, but you have to spend a lot of time either in the general Facebook search feature or visiting group by group to find the posts that include the terms or names you want to interact with. You can also find potential leads with this method, but it is more productive to use an AI tool so that you can save important time.
Can I monitor private Facebook groups for keywords?
Yes, it is possible to monitor private Facebook groups as long as you are part of the group with Devi AI. This AI tool is your AI social media marketing assistant and monitors any public Facebook group and all private groups you are a part of.
What AI tool can I use to monitor Facebook groups for keywords?
There are only a few tools that you can use to monitor Facebook groups, especially private ones.
Devi is a unique AI social media manager that helps you to automatically monitor any public or private Facebook groups you have joined from your account even if you are not an admin. There is a free trial, and you can start anytime you want. Do not miss out on the AI race.
GroupsTracker is another Facebook tracking tool that enables you to keep tabs on activity by joining groups from bot accounts in public and private communities.
Groouply keeps track of the posts, remarks, and links made by groups, alerting you to any pertinent discussions. They also interface with Slack and other of your preferred communication apps.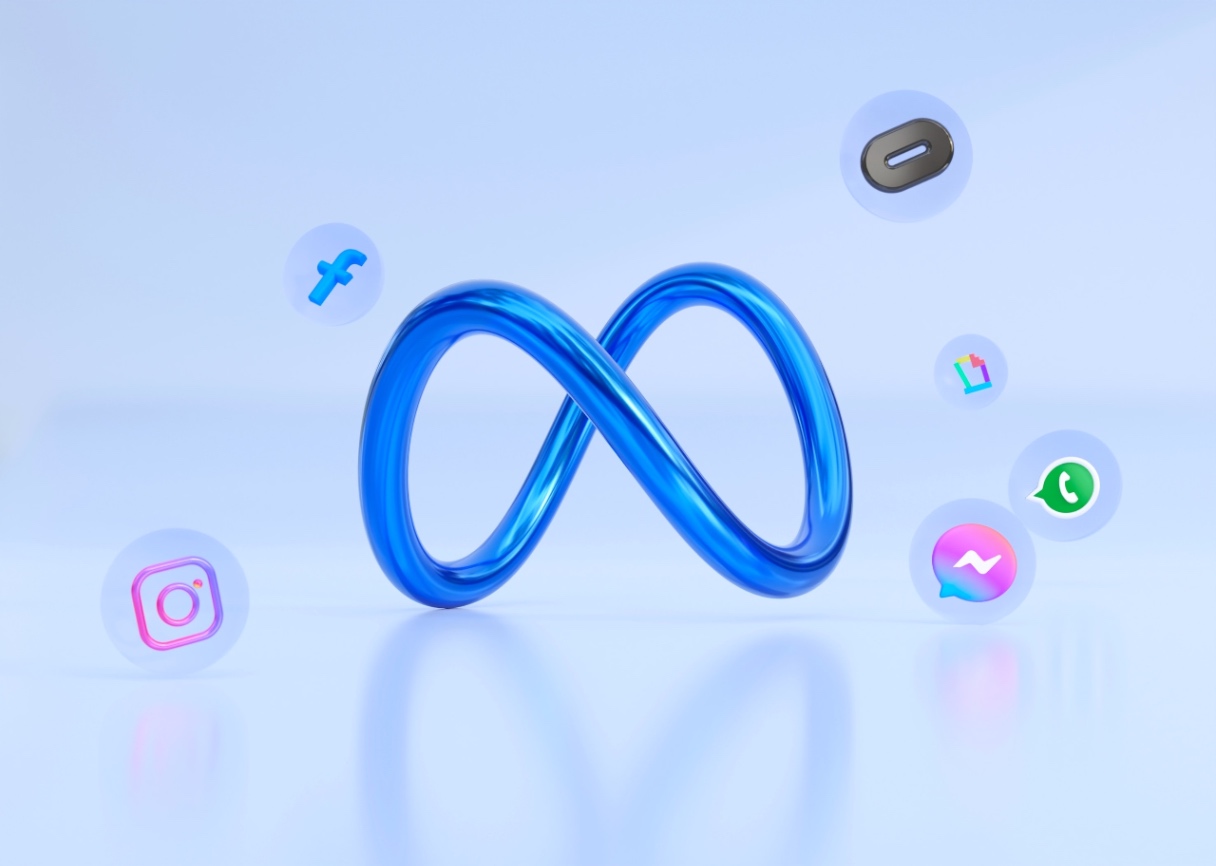 How can I make the most out of tracking keywords on Facebook groups?
You can make the most by engaging with each community according to their interests and avoiding any spammy language that might even get you banned from the group. Share fun, interesting, useful stuff with your audience to build a friendly image and generate UGC.
You can read more tips about improving Facebook group engagement here.
Can I make money on Facebook groups?
You can increase your business income by tracking keywords in Facebook groups and sharing with members your expertise and how your product can help them. You can also directly share your product or services on sale through a straightforward post, but many future interested customers might lose the opportunity to know about you as time goes by and your post is left behind.
Why use Facebook groups to grow my business?
It is an organic and natural way to connect with your audience in niche communities.
You will be able to save money on ads that do not convert as much as the high-intent leads you can get on the FB Groups.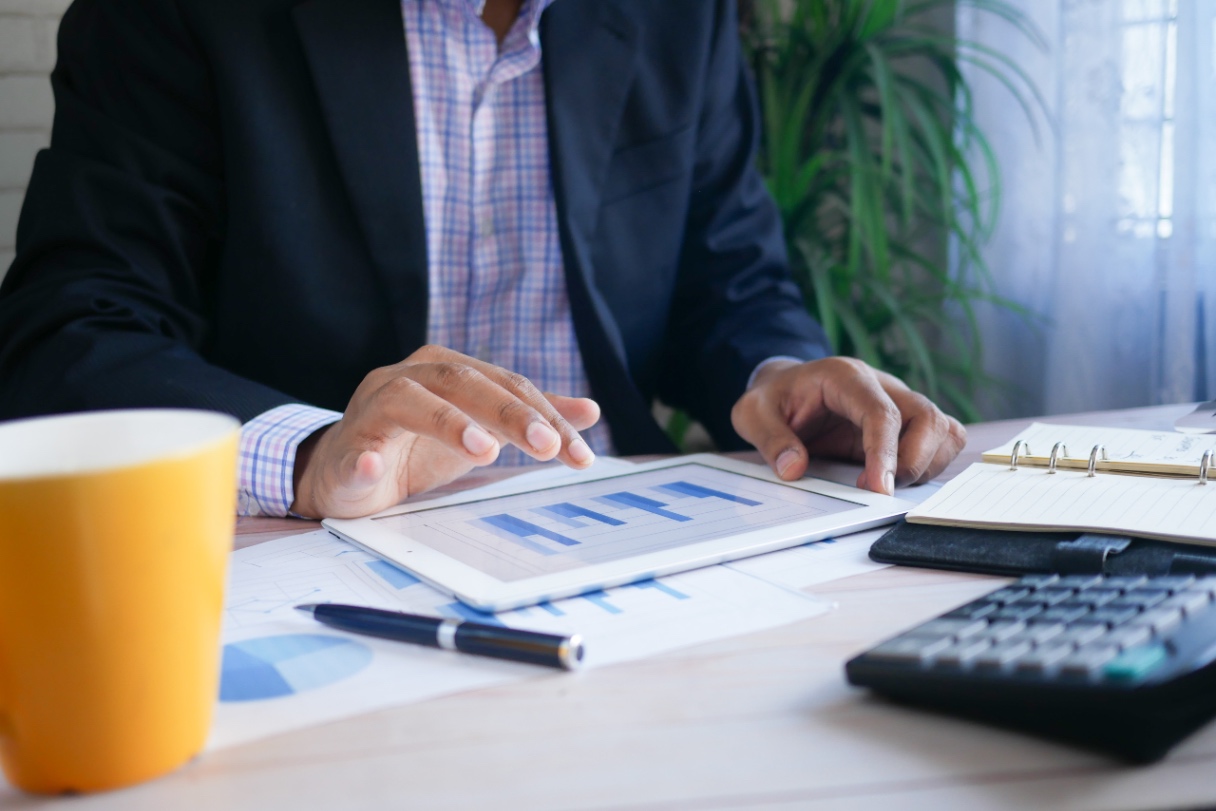 How can I find the best Facebook groups to monitor for keywords?
Using tools like Devi AI can really save you up to 3 hours a day, and it will monitor all your private and public groups for potential customers. Start by becoming a member of the Facebook groups relevant to your business so you can educate about your brand and get your audience to discuss your product.
We hope this article has clarified some FAQs about Facebook group monitoring. Keep reading more here.